Digital Marketing Services That Drive Results
Generate leads, drive sales, and grow your business
with digital marketing services that deliver results.
Improve search engine results and rankings
JRS Mar/Com is a team of digital marketing experts with 120+ years of combined experience in developing targeted lead-generation campaigns to help businesses like yours grow. We're digital strategists, creatives, SEO pros, web designers, developers, and social media managers with a heart for small business, ready to make your marketing perform.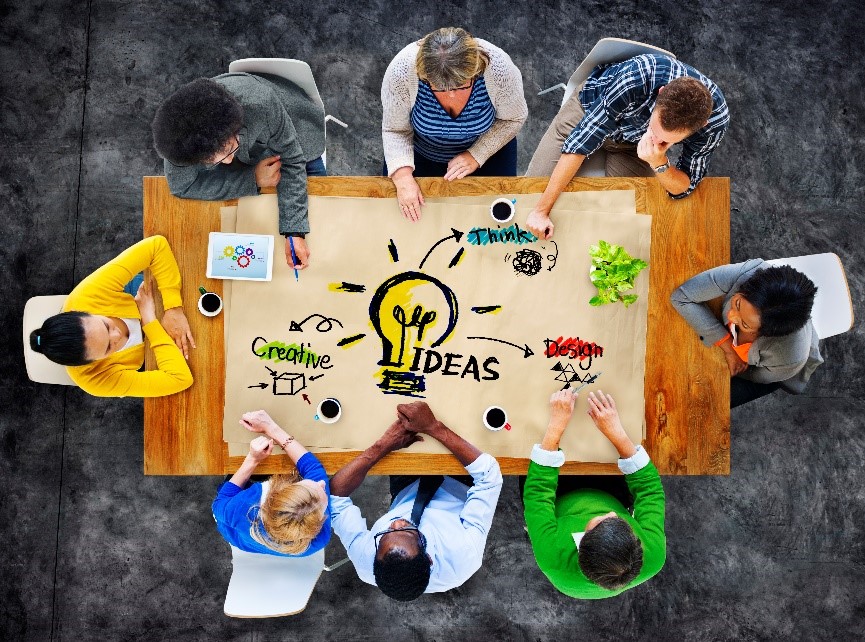 SEO Marketing
Build an SEO strategy to capture new opportunities, improve rankings and results, and drive traffic to your business. Includes website design and optimization, keyword research and analytics, ongoing content support, organic and paid social media, and paid ads.
Sales-Ready Websites
Increase site visits and conversions with a high-performing website. We lead a design and development process that includes site mapping, copy development, photography and videography, testing, launch, along with ongoing maintenance and updates.
Expert Paid Ad Campaigns
Boost sales with paid ad campaigns that deliver return on investment. We offer expertise in paid social media, programmatic advertising, remarketing and retargeting campaigns. Includes keyword research and analytics, creative development, and detailed campaign reporting.
High-Impact Video Marketing
Unlock the growth potential of video marketing. Our team of video marketing experts produces high-quality videos customers will love — and posts them where they are watched and shared. Includes concept and execution, distribution, delivery, and profile management.