Digital Marketing Experts



Driving Results Since 2009
When you want marketing that drives results, you need a team you can trust. That's us. JRS Mar/Com is a team of digital marketing experts with 120+ years of combined experience in developing targeted lead-generation campaigns to help businesses like yours grow. We're digital strategists, creatives, SEO pros, web designers, developers, and social media managers with a heart for small business, ready to drive performance in your organization.
Digital marketing experts
JRS Mar/Com was founded in 2009. Over the nearly 15 years since, we've grown into a team of digital dynamos offering the full suite of modern marketing services to help your business succeed. Everything we do is data-driven, built and tracked to make the phone ring, the lead forms roll in, and your sales grow. 
 If you're tired of managing internal marketing teams and external vendors, partner with us to grow your online lead generation activities. We are your one-stop digital marketing resource.
Your trusted marketing team
We love working with clients who see us as an extension of their team—and who trust us to drive results for their businesses. Ultimately, we're in it to make your marketing successful.
 Our team has broad experience across many different markets and verticals. After all, variety is the spice of the marketing profession. 
An Award-Winning Digital Marketing Agency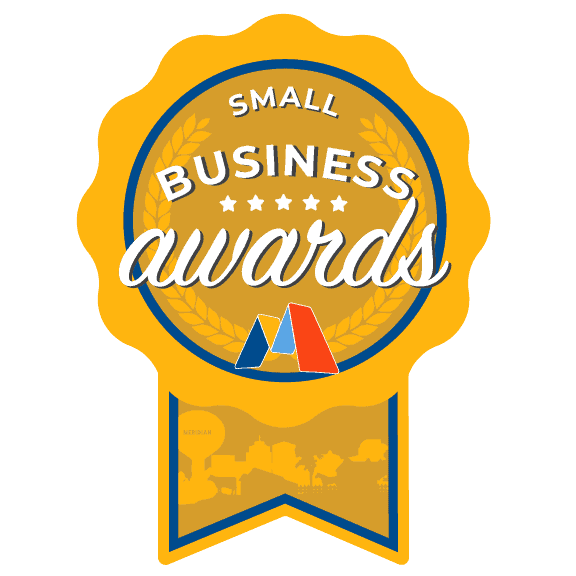 Small Biz of the Year Nominee
for Crossroads Chamber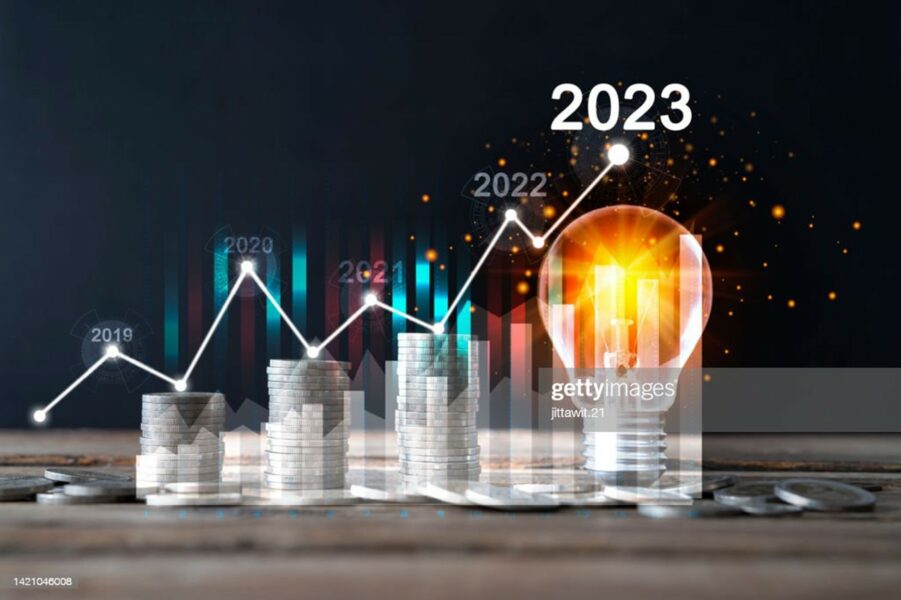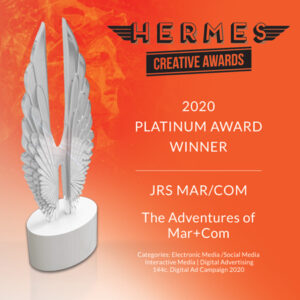 What Our Clients Are Saying
"The JRS Mar/Com team helped us take our small business to the next level in everything from our brand and content to our sales, accelerating our growth in just a few short months."
-Owner and Head of Operations, Gutter Sense
"The JRS Mar/Com team helped us drive real results via social media, bringing skills and expertise to help us tackle some of the challenges specific to our industry and business."
– General Manager, Allied Air Conditioning & Heating
"The JRS Mar/Com team strengthened our digital presence and expertly focused our paid campaigns, helping us quickly drive increased traffic, engagement, and service calls."
-Owner, American Star Total Home Comfort
Joe Skibbie
DIRECTOR
Joe has been helping businesses "#BeSeen" and "#BeHeard" for close to 20 years. A traditionalist who cut his teeth in the Financial Services Industry, Joe believes more business gets done with the shake of a hand than the click of a mouse. Joe understands the rapidly shifting Communications environment and brings his experience as a Small Business Advocate and Entrepreneur to his clients.
Joe has a grounding in traditional communications, yet understands how integrating digital marketing strategy can expand a campaign's reach. Joe's passion is helping his clients grow, Joe is anxious to help you #BeSeen and #BeHeard.
Jara Kern
LEAD COPYWRITER
Jara Kern brings more than a decade of strategic marketing expertise and a wellspring of creativity to telling your business's story and helping your content win over your customers. With an MBA from University of Wisconsin-Madison and an undergraduate degree in classical music performance from Oberlin Conservatory, Jara balances highly analytical and deeply creative sides.
Prior to working with JRS Mar/Com, she held leadership positions in marketing at Roosevelt University, the Chicago Humanities Festival, and the Madison Symphony Orchestra.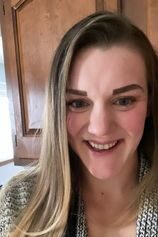 Cali Young
Administrative Pro
A seasoned administrative professional, Cali holds a Master's degree from Adler University in Chicago. With 3 years of expertise in administrative roles at JRS Mar/Com, she works towards excelling in streamlining operations and ensuring efficiency. Adept at multitasking and problem-solving, Cali is a vital asset in our team's success, bringing a perfect blend of academic insight and practical skills to every task.
Beth Firsching
SOCIAL MEDIA MANAGER
Beth Firsching is a marketing and brand management specialist with extensive experience in marketing strategy, graphic design, and web design/development. She is skilled in advertising, print, graphic layout, copy writing and editing, and social media. Her expertise includes both business-to-business and consumer brands. Beth is currently a social strategy specialist with JRS Marketing Communications, as well as the owner and creative director at Beth Firsching Design. She was responsible for marketing development at IMAC Corporation before founding Beth Firsching Design in 2010. Beth graduated from Bradley University with a degree in Communications/Advertising and Business.
Outside of work, Beth enjoys focusing on her family, dabbling in photography, and being involved at church.
Sarah Strobel
PROJECT MANAGER
Sarah has experience in a variety of aspects of digital marketing, including social media, website development, content writing, and search engine optimization. Her role at JRS Mar/Com allows her the ability to use and improve her knowledge in several of these areas. Her previous professional endeavors provided her with the opportunity to complete online marketing projects for business owners as far as Canada. "I have always been passionate about helping others – and that's one reason why I pursued marketing professionally. I enjoy meeting a variety of people and seeing how far I can have an impact geographically."
Outside of work, Sarah enjoys finding other ways to help others and continuing to express her creativity in different ways such as through crafting and photography.
Giving Back
The JRS Mar/Com team believes in being involved and giving back to the community, including through the following groups and organizations:
AHCC

GOA

AH Rotary

Crossroads

Crown Point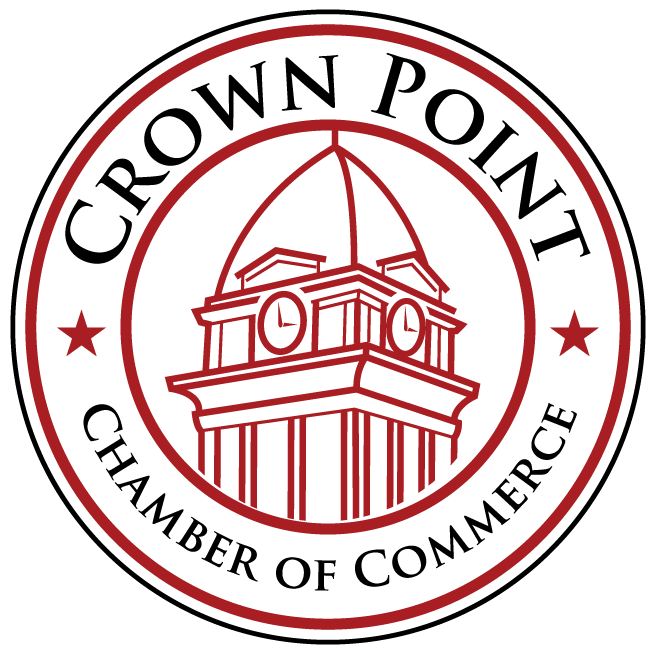 Valpo