JRS Mar/Com is currently looking for a freelance Social Media Manager who can enhance our clients' brands and build strong online communities through various social media platforms. This person will be responsible for developing and administering social media content that is designed to engage users and create an interactive relationship between consumers and our clients. The successful candidate will also be asked to collect and review social media data to develop more effective campaigns.
JRS Mar/Com is a Digital Marketing Agency focused on helping businesses #BeSeen & #BeHeard across websites, social media, and search engines. We work with companies to develop professional online personas for their business. We offer packages for ongoing marketing support including ongoing social media management, paid advertising, and search campaigns.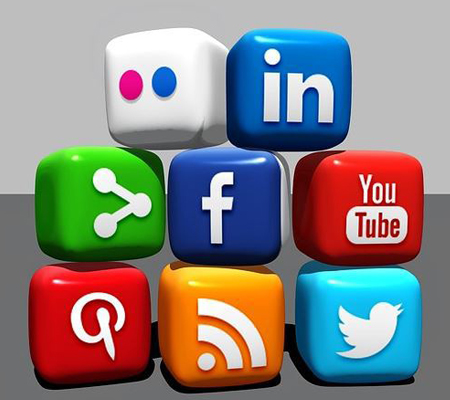 Social Media Manager Duties
Manage social media presence of multiple clients, for both specific campaigns and day-to-day activities
Develop client brand awareness and online reputation
Manage content, ideation, creation, and implementation
Identify target customers, goals, and KPI's
Keep current on emerging social media trends, creating periodic reports to review as part of clients' ongoing digital marketing strategy
Analyze the long-term needs of each client's social media strategy and offer reports that outline any necessary changes to the digital marketing plan
Social Media Manager Abilities
Bachelor's Degree in Marketing, Communications or related field
Minimum three years experience in social media management
Experience leveraging social media management and analytics tools, (i.e. SproutSocial, HootSuite, BuzzSumo, BuzzStream, Google Trends, etc.)
Writing, editing, and crafting content for the social media space
Ability to contribute ideas to align SEO efforts with social media strategy
Ability to analyze and summarize complex social media data in an understandable way to manager and client
Understanding of how to leverage video platforms
Creative eye for design (Adobe Creative Suite skills or comparable)
Impeccable written communication, copywriting and customer service skills
Exceptional multi-tasking and problem-solving skills
To be considered, please submit your resume to info@jrsmarcom.com.