JRS Marketing Communications of Arlington Heights, IL, has been recently recognized by expertise.com as being one of the top digital marketing agencies serving businesses in the Naperville, IL area. After comparing fifteen digital marketing agencies on many factors, the top seven agencies were selected. These top seven agencies were judged on criteria such as reputation, credibility, experience, availability and professionalism. The JRS Mar/Com team is pleased to receive this notable recognition especially as industry competition continues to grow. 
In recent years, business owners have generally shifted their marketing strategy toward promoting their businesses online. With growing competition, it is increasingly challenging for business owners to win the attention of online users. Therefore, the mission of JRS Mar/Com is to help them #BeSeen and #BeHeard across websites, social media and search engines. We work with both small and mid-sized business owners on their marketing development strategies.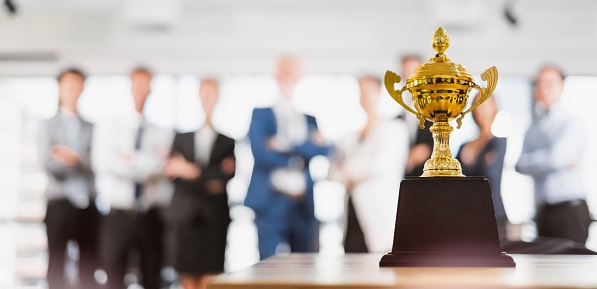 JRS Marketing Communications, also commonly referred to as JRS Mar/Com, is led by founder Joe Skibbie. While JRS Mar/Com is headquartered in Arlington Heights, IL, team members are located throughout the world. JRS Mar/Com is particularly well-known locally, mainly serving clients from the Northern border of Illinois in to Northwest Indiana. The location less environment we operate in has allowed us to develop influence beyond the state of Illinois also. Our agency has extended its reach south to Dallas, TX as well as the East to include clients in Maryland, but the reality is, geography is not a limiting factor to our results or growth as an agency. This has allowed for us to serve numerous industries including the service, hospitality, non-profit and association industries.
Our digital marketing team collaborates with clients throughout every step of the process to ensure satisfaction and success. Our process begins with the development of a Project Strategy Map. The Project Strategy Map (internal link: https://jrsmarcom.com/wp-content/uploads/2015/05/jrs-project-strategy-map-fillable-2020-1.pdf) records information about a client's business and documents important details relevant to each client's campaign.
In addition to the Project Strategy Map, a Social Media Audit is completed. The purpose of the Social Media Audit is to ensure all media efforts are consistent with the business' brand. The information requested in the Social Media Audit provides our team with further insight into each of our clients' businesses. Once our team members know more about your business, we begin looking at industry competitors. This is particularly important to the search engine optimization process (SEO). By looking at businesses similar to yours, it allows us to identify areas of opportunity for your business and get ahead of the competition quickly. For each of our clients we develop a polished, unique online persona.
As a result of continued collaboration, customized marketing solutions are possible for each of our clients. We serve clients with support in the areas of website design, social media, SEO and video production. Our team delivers continual transparency throughout the entire process and takes actions based on data. In addition, we take a hands-on approach to managing social media components for our clients. This allows us to ensure outcomes are measured and efforts are leading to the success of outlined goals.
To learn more about how JRS Mar/Com would be a fit for your business, please call (312) 339-9359.